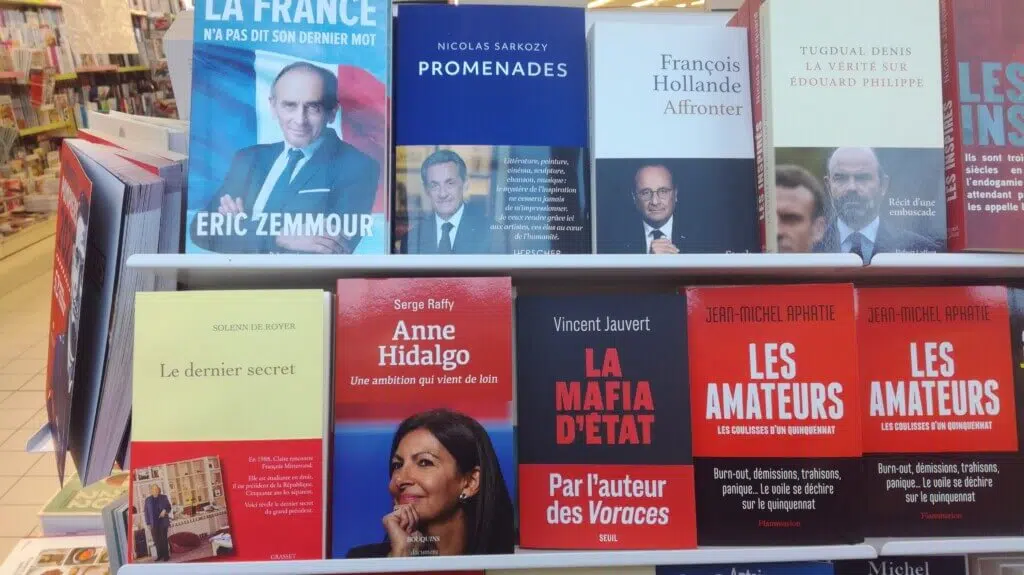 The French will be invited four times in a row to the polling station this spring: twice in April for the presidential vote, two more times in June for the two rounds of the parliamentary elections.
An opportunity to cast an interdisciplinary look on the issues that seem essential for a deeper understanding of contemporary French politics and society.
Over the last month, three articles have already been published on the UACES blog "Ideas on Europe". They can easily be accessed from here:
https://european-notepad.essca.fr/france/the-france-2022-election-chronicles
Needless to say, the page will be updated as we go along.