On Thursday, 22 March 2018, the research seminar focused on Regional Studies organised by the EU-Asia Institute on the Angers campus took an Italian accent, thanks to the two excellent presenters of the day, Ignazio Cabras and Antonella Forganni.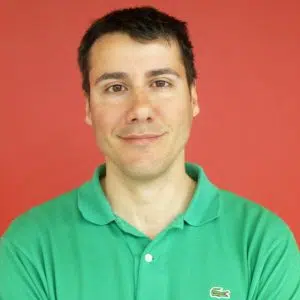 Ignazio Cabras, professor at Newcastle Business School, Northumbria University, and associate researcher at ESSCA, spoke about 'The implications of leaving the EU for economies and communities in the North East of England and Cumbria'. He based his presentation on the results from a project conducted in partnership with the UK in a Changing Europe initiative, which allowed him to collect first-hand feedback from a large variety of regional stakeholders.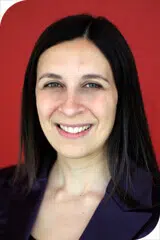 Antonella Forganni, head of the management department at ESSCA, gave a more theoretical paper about 'The standstill of the European integration process and reversibility issues'. She addressed various points of this ongoing debate, like the general question of withdrawal from international organisations in an interdependent world, the evolution of the EU's legal framework in the wake of Brexit and the future role of the Court of Justice of the European Union.  
A warm thank you to both presenters for sharing their research, which appears particularly relevant against the backdrop of current events and trends in European and global affairs. 
[cite]