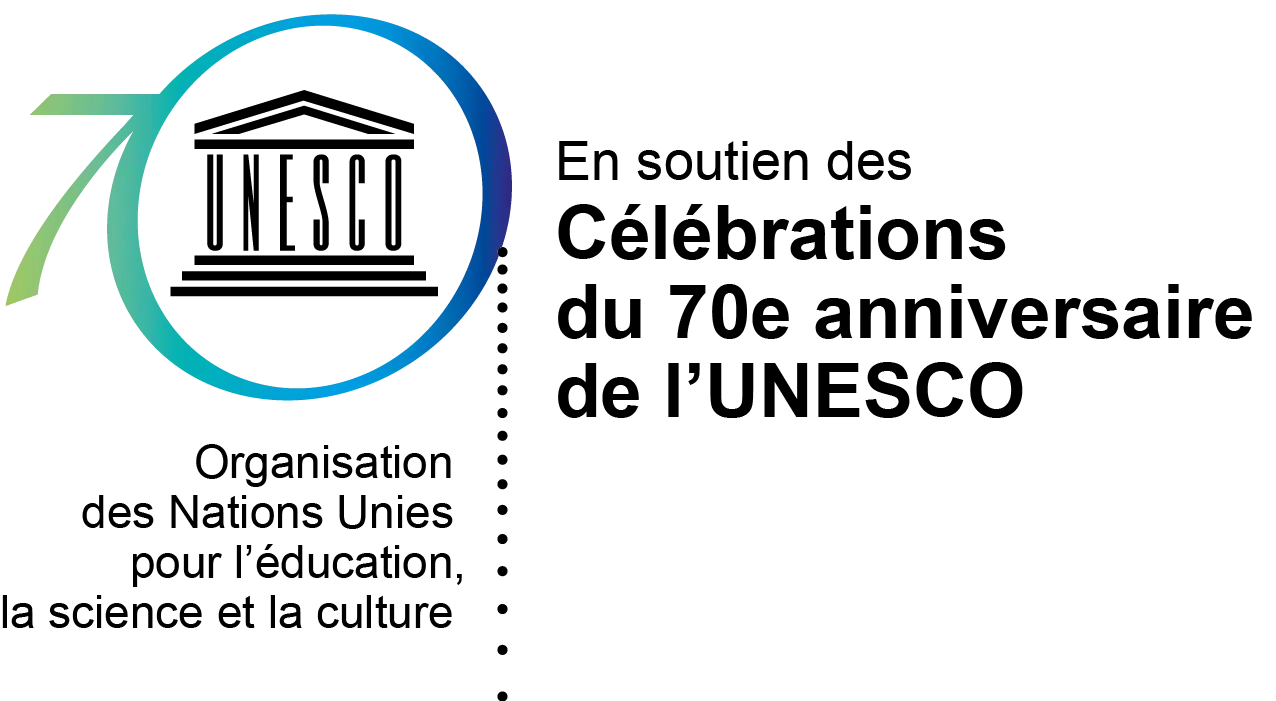 In our increasingly multicultural society, racism and discrimination pose a serious threat to social cohesion, social justice and fundamental values. Fighting racist and discriminatory behaviour and attitudes is not only a political necessity but also a moral imperative.
As recent events, like the scandalous behaviour of Chelsea fans in the Parisian metro, have shown, these problems continue to exist in and around football stadia.
Against this backdrop UNESCO has mandated Albrecht Sonntag and David Ranc from the EU-Asia Institute at ESSCA with a project that aims at analysing and addressing this threat to football's values through an international, interdisciplinary and pragmatic approach. The report is expected to include a comprehensive review of existing research, legal norms, policies and strategies against racism and various forms of discrimination connected to football. Ideally it should produce a collection of good practices and some policy recommendations and guidelines.
The report is due to be produced in spring/early summer 2015.