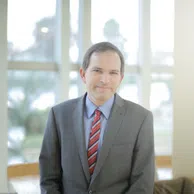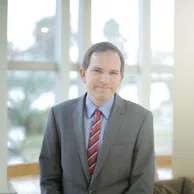 Thomas HOERBER
Professeur d'études européennes, directeur de recherche et responsable de l'EU*Asia Institute - ESSCA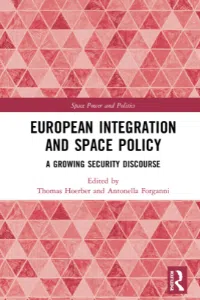 This volume addresses developments in European space policy and its significance for European integration, using discourse theory as a framework.
It seeks to address the developments in European space policy by examining several sensitive security questions linked in general with space activities, on the one hand, and the interplay between space policy and security policy in the European Union (EU) on the other. The book argues that defence and security matters should be studied for a better understanding of space projects in their historical, political, economic, legal and social context.
The volume seeks to answer the following key questions:
What can space policy contribute to European identity formation and the integration process?
What are the interests of member states/EU institutions in space?
How is space policy perceived by European institutions, and how have they been engaged in the policy process to promote activity in space?
In which ways is the EU engaged in space, in terms of policy areas, e.g. foreign policy, industrial policy, security and defence policies?
What is the impact of institutions on the policy-making process in European space policy?
This book will be of interest to students of EU policy, space policy, discourse studies and International Relations in general.
Edited by Thomas Hoerber, Antonella Forganni
Published December 22, 2020 by Routledge, 204 pages