30 January 2020 – Annecy
On 30th January, a conference was held in Annecy organised by Auvergne-Rhône-Alpes Entreprises and l'Institut de Recherche en Gestion et Économie (IREGE).
Round-table discussions took place on the success of the internationalization of enterprises, with several contributors :
Rachel BOCQUET
Angelique BREUILLOT
Amy CHURCH-MOREL
Véronique FAVRE-BONTE
Marc CAGNARD
Testimonies of companies took also place :
Christian BOUVIER,Vice-Chairman of the Supervisory Board and Commercial Director France at POMA
Arièle VIOLLAND-RIZZETTO, Director of Axes Compta
[hr]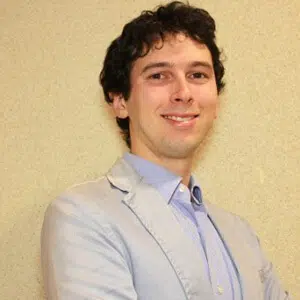 Stefano Valdemarin, Associate Professor in Strategy and International Business, EU*Asia Institute, ESSCA School of Management gave a speech at this event:
« I was glad to participate as a keynote speaker to the seminar "International trade and SMEs" in Annecy!
How companies develop networks in foreign countries? Who are the best allies for them to conquer international market? How networks help organizations to seize and develop opportunities abroad? My presentation was about networking strategies, a key competence for companies facing a complex and changing international environment!
The program of the event is available at this link. I really want to thank the team of Auvergne-Rhône-Alpes Entreprises and the professors at IREGE for inviting me!
Also, I want to thank all the entrepreneurs and the mangers of TEAM France Export for their presentations and our exchanges! »