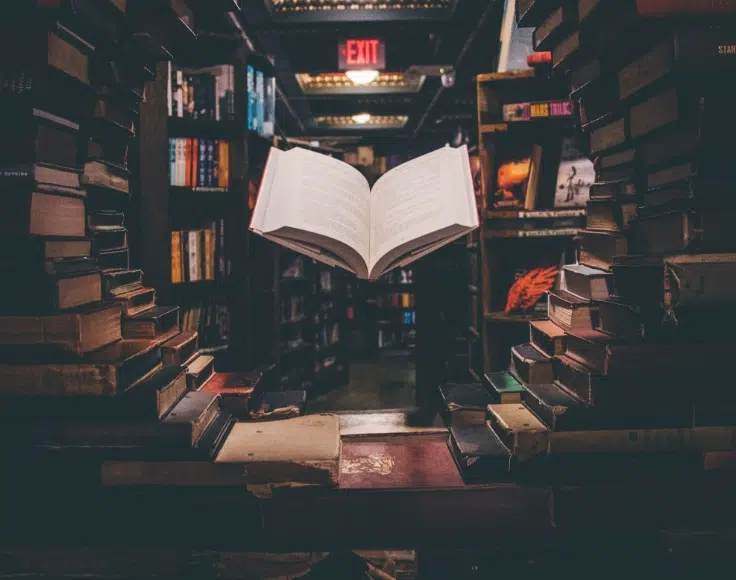 ESSCA supports a partnership and collaborative vision of research, which is materialised by the ambition to have campuses open to their regional scientific ecosystems. ESSCA encourages collaborative research with other national and international laboratories, in relation with scientific and socio-economic partners.
ESSCA encourages the dissemination of this research, sharing it with its various communities, and aims to make a significant contribution to the debate of these ideas within society.
The ESSCA School of Management is a 'Grande Ecole' created in 1909. With more than 6,000 students, 16,000 alumni and 150 teacher-researchers, ESSCA pursues three main strategic objectives: Quality, Innovation and Organisational Design. Operating under a non-profit association status, ESSCA has eight campuses (Angers, Aix-en-Provence, Bordeaux, Budapest, Lyon, Paris, Shanghai and Strasbourg). It is recognised by national and international accreditations in the field of management (visas, Bachelor's degree, Master's degree, AACSB, AMBA, BSIS, EQUIS). In terms of research, ESSCA is recognised for its expertise in the field of 'responsible leadership'.
The ESSCA School of Management produces knowledge and trains managers and responsible entrepreneurs taking into account the human, ethical and economic dimensions of organisations in a multicultural environment driven by technology and social innovations.