About the Sustainable Transport and Mobility Institute
ESSCA's Transport and Sustainable Mobility Institute is a forum for academic research and expertise in the professional ecosystem of the transport world, to build, understand, and support the emergence of more sustainable mobility. The Institute defines itself as a place for transdisciplinary exchanges and aims to address all modes of transport from different angles: strategic, economic, social, societal, managerial, financial, etc. It supports and produces research and management work on the global issue of transport and mobility in the perspective of sustainable development. Particular attention is paid to questions of regulation and public management as well as to the international dimensions of the issues raised.
From 1992 to 2022, ESSCA has developed expertise in the automotive industry, its distribution system and associated services. The ecological issues associated with technological developments during the 2010s led the faculty team to broaden the scope of its expertise, as evidenced by the White Paper published in 2017 on the impact of digital technology on the professions and distribution organisations of automotive services.
The questions relating to automotive mobility have progressively gone beyond the traditional boundaries of the sector and questioned transport and travel modes as a whole. Changing attitudes to vehicle ownership, the attraction of collaborative consumption of all kinds, and the emergence of increasingly connected, autonomous and more 'sustainable' vehicles mean that higher education and research institutions must mobilise to meet these challenges. How can offers and business models meet such challenges?  What will be the success factors for future mobility solutions? How can we better support companies and households in the light of climate, ecological, and energy issues raised by mobility needs? These are all questions that a school with 30 years of expertise in the automobile and mobility sectors needed to answer.
The Institute's vocation is to encourage discussion among professionals, teacher-researchers, and students involved in the field of mobility, to propose regular meetings among these networks, to support students and trainees by means of an initial and ongoing training programme, and to conduct research projects required to update current knowledge. In this perspective, the Institute can propose closer partnerships with certain actors in the form of professional chairs, doctoral and research contracts, expertise and applied research projects. All these partnerships are examined by the Institute's steering committee.
The Institute:
contributes to the training of young graduates and employees about the needs of these sectors.
supports training courses with research related to sectoral issues, particularly by integrating current and future developments in mobility practices.
conducts professional expertise studies on the evolution of the strategies and practices of mobility actors, integrating sustainability issues.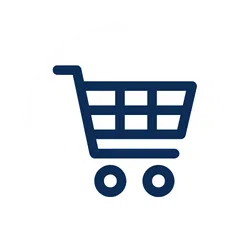 Transport consumer behaviour & marketing of sustainable mobility offers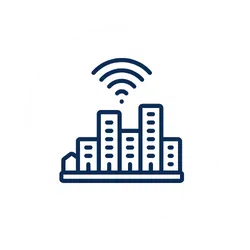 Management of sustainable transport offers in the perspective of 'smart-cities'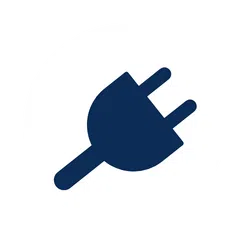 Connectivity/autonomy of vehicles & strategies of transport and mobility actors