About the AI for Sustainability Institute
The AI for Sustainability Institute is committed to promoting interdisciplinary research on artificial intelligence (AI) and its potential to support a sustainable future for our planet. In a context of growing environmental and social challenges, this institute aims to explore the applications of AI to address these issues.
The field of AI has expanded rapidly in recent years, offering unparalleled opportunities to solve complex problems and improve everyday life. However, it is crucial to understand and utilise these technologies in a responsible manner, taking into account their impact on the environment and society.
One of the primary objectives of the AI for Sustainability Institute is to investigate the carbon footprint of AI. AI technologies often consume significant amounts of energy, particularly for training machine learning models and running complex systems. Therefore, it is critical to develop more efficient and environmentally friendly methods to reduce the carbon footprint associated with these technologies.
Furthermore, the institute focuses on the utilisation of AI to tackle environmental and social challenges. Researchers are working on applications such as extra-financial reporting, measuring the environmental, social, and governance performance of companies, detecting greenwashing, monitoring and preserving biodiversity, managing natural resources, and optimising energy consumption. The projects conducted within the institute aim to maximise the social and environmental benefits while minimising the potential risks associated with the use of AI.
The AI for Sustainability Institute also promotes collaboration between different disciplines, bringing together researchers and experts in AI, ecology, economics, social sciences, law, and other related fields.
In addition to research, the institute strives to raise public awareness of the importance of sustainability and the potential role of AI in addressing environmental and social issues. This is accomplished through conferences, workshops, and seminars. Additionally, the institute supports education and training in the fields of AI and sustainability, working on the development of educational content related to this topic.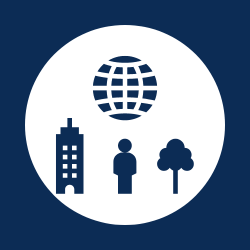 Environmental, Social, and Governance Factors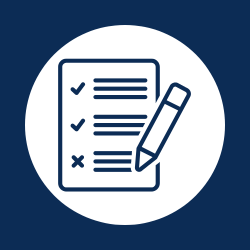 Extra-Financial Reporting