On 3 and 4 June 2020 the UACES CRN on EU-China Relations will be organising its 9th Annual Workshop on EU-Asia relations in global politics.For the first time, the event will move to Australia: it will be hosted by Deakin University, in Melbourne.
This new edition's precise topic will be EU-Asia Relations and the Race for Global Resource Leadership. The leadership race is broken down into four distinct competitions: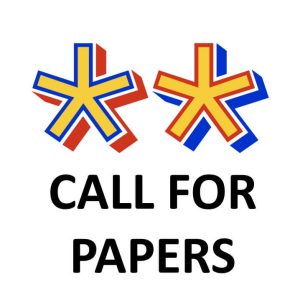 Race No. 1:
Political economy, industrial policy and infrastructure
Race No. 2:
Energy resources
Race No. 3:
Circular economy and materials
Race No. 4:
Business models and management methods
We invite applications by both senior and junior scholars, researchers, graduate students, practitioners and representatives of the private sector and the civil society of all nationalities to send us their paper proposals or case studies on the four themes above.
Proposals should not exceed 400 words. Deadline for submission is Sunday, 2 February 2020.Accepted panellists will be informed on a rolling admissions basis. The full-fledged papers of 5000-8000 words or case studies will be expected by Sun, 3 April 2020.
Please submit your proposals along with your short biographies to assistant-shanghai@essca.fr.
For further details on the four main themes, paper submissions or financing, please check and download the detailed Call for Papers (PDF).