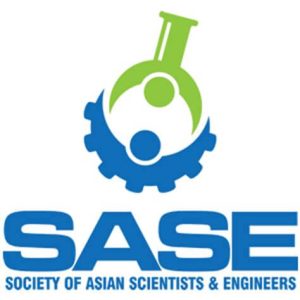 Today is the launch of the Call for Papers for the Research Network Q "Asian Capitalisms", included in the SASE (Society for Advancement of Socio-Economics) 2020 annual conference to be held in Amsterdam 18-20 July 2020.
For the 2020 conference, the call for papers of Research Network Q is organized into five sub-themes:
Varieties of capitalism in Asia: State, business, and society
Platform capitalism in Asia: digitalization, networks, and value chains
The globalization of Asian economie
Made in Asia: innovation, entrepreneurship, and emerging sectors
Financial, labor, and social institutions in Asia
Submissions that do not address the sub-themes may however also be considered.
The papers should be submitted before Friday, 10 January 2020. Please direct your submissions through SASE website and all communications and questions concerningthis network to the following email address: sase2020networkq@qq.com. If you wish to contact the network organizers individually, please write to Prof. Tobias ten Brink (t.tenbrink@jacobs-university.de), Prof. Boy Lüthje (luethje@soz.uni-frankfurt.de), and Prof. Zhao Wei (wei.zhao@essca.fr).
To consult the full Call for Papers with all details : Click Here