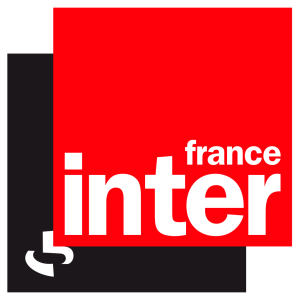 The story of a Brazilian football club that experimented with a democratic way of operating in the midst of a dictatorship. This club is SC Corinthians, a team from Sao Paulo that is very popular throughout the country. David Ranc professor at ESSCA and EU* was invited to Affaires Sensibles at France Inter.
Find the full podcast here.
Let's break with a preconceived idea: No, not all footballers are machines that sit on a pile of gold… some have a conscience, even a political conscience.
As proof, here is the story of a club that was much more than a club: SC Corinthians, a team from Sao Paulo, very popular throughout Brazil, was the laboratory for a democratic way of operating in a country dominated by dictatorship.
In 1964, generals imposed a dictatorship on Brazil, abolishing direct elections and imprisoning opponents. The complete range of the fascist regime as it existed in South America at that time. For 20 years, the dictatorship will reighn on the entire Brazilian society, including football clubs.
In 1981, following a change of president, a young sociologist was appointed sports director of SC Corinthians. While he is almost unfamiliar with football, he will propose a method for players: debate and a voting system for all aspects of the club's life. Each person in the club has one vote and everyone can give their opinion.
This process will be called "Corinthian democracy". An experience that would never have been possible without the support and active participation of the players.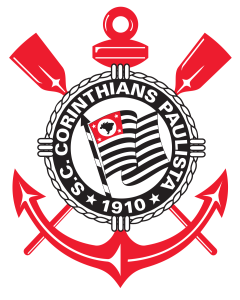 Among them are Socrates, an excellent player but also a doctor, Wladimir, a talented left back and committed trade unionist, and Casagrande, a prolific young forward and rock'n roll fan.
Thanks to their speeches and actions, all the club's employees participated in the broad popular movement that led to the fall of the dictatorship in 1985.
In a country where football is king, men have shown that the sport can also be a model of democratic organisation and a tool for social struggle.
David Ranc is a teacher-researcher in social sciences at ESSCA. For UNESCO, he co-authored a report on the fight against discrimination in football entitled "Colour, what colour?" His research focuses on the identities of football supporters and the broader political issue in sport. His article on Corinthian democracy online here:
https://www.cairn.info/revue-humanisme-et-entreprise-2013-3-page-3.htm#
This text is originally from and only has been translated by the EU*Asia Institute. Find the original in French here:
https://www.franceinter.fr/emissions/affaires-sensibles/affaires-sensibles-06-fevrier-2019
[cite]