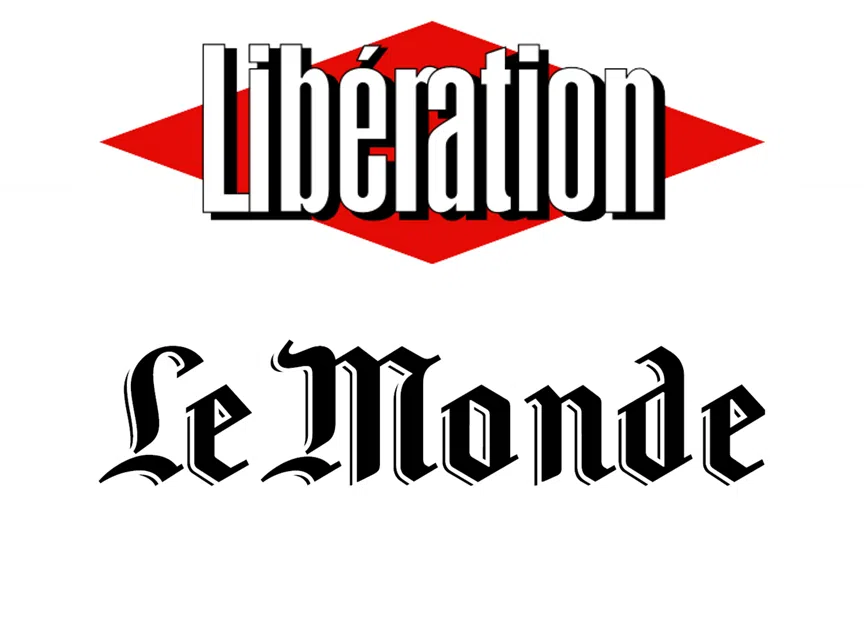 Les dernières contributions à la presse nationale de la part de membres de l'EU-Asia Institute comprennent des articles signés Miguel Otero Iglesias et Albrecht Sonntag.
Dans une tribune pour le quotidien Libération intitulée, Miguel prend le contrepoint des critiques de l'Euro, notamment de ceux d'outre-Atlantique, pour qui "l'union monétaire européenne a été une grosse erreur" et qui considèrent que l'Europe ferait mieux de "démanteler" la monnaie commune. Ils sous-estiment cependant à quel point l'opinion publique, europhile ou eurosceptique, reste majoritairement attachée à l'Euro dans la quasi-totalité des pays. Même en Grèce, 70% de la population soutient l'Euro, un chiffre qui est en hausse par rapport aux années d'avant la crise économique.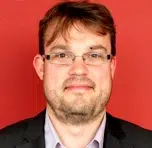 Pour l'auteur, appliquer des recettes purement économiques à ce qui reste un projet éminemment politique n'a que peu de sens. L'union monétaire évoluera, mais elle le fera au rythme des décisions politiques. Et accuser l'Euro d'avoir ravivé les tensions nationales en Europe est, selon Miguel, une erreur : "ce n'est pas l'euro qui les a créées – il les a juste mises sur le devant de la scène en mettant à nu les interdépendances au sein du continent."
L'article complet est à découvrir en cliquant ici. Il est également paru en version anglaise sur le site bruxellois www.politico.eu. Miguel Otero Iglesias est l'auteur de The Euro, the Dollar, and the Global Financial Crisis (Routledge, 2014).
---
Pour sa part, Albrecht Sonntag est revenu, dans sa dernière chronique pour Le Monde intitulée "Petits jeux de société", sur le manque de politiques cohérentes de Responsabilité Sociale de l'Entreprise au sein des clubs professionnelles du football. Trop souvent, ces derniers, comparables à des PME importantes, se contentent de faire ce qu'il appelle "du saupoudrage philanthropique".
En s'appuyant sur le remarquable ouvrage du journaliste allemand Ronny Blaschke, basé sur une enquête de de terrain de trois ans auprès une grande variété d'acteurs, Albrecht en arrive à la conclusion que les clubs, dont les revenus impressionnants sont pourtant dues à l'impact social et sociétal que possède le football, sont loin d'avoir compris qu'ils ne peuvent s'affranchit d'un engagement plus systématique et holistique en matière de responsabilité sociale.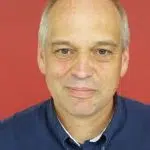 La chronique peut être lu sur le site lemonde.fr ou téléchargée sous format PDF en cliquant ici.
Elle est également disponible en version anglaise sous le titre "Genuine social engagement or cheap hypocrisy?" sur le European Notepad.