Après le retournement de situation gouvernementale au Portugal, nous avons de nouveau interrogé notre experte Cláudia Toriz Ramos professeur en sciences politiques à l'Université Fernando Pessoa de Porto.
---
Chère Cláudia, Je découvre dans l'actualité que le gouvernement portugais a dû démissionner suite à une coalition des partis de gauche. Qu'en pensez-vous ? A l'issue du scrutin début octobre, cela vous avait pourtant paru très improbable. Impossible n'est pas portugais !
J'avais écrit « (im)possible alternative… », évoquant par mes petits guillemets l'infime possibilité de voir António Costa (leader socialiste) faire au niveau parlementaire ce qu'il avait déjà accompli au niveau du Conseil municipal de la ville de Lisbonne, à savoir faire alliance avec l'extrême gauche. Et il l'a fait ! Il s'agit pour le moment de simples accords entre groupes parlementaires, mais c'est la seule manière d'obtenir une majorité. Le gouvernement centre-droite est donc tombé hier. C'est en tout cas une nouveauté, car jamais auparavant, le parti communiste n'avait consenti ce type d'accord et au final, l'aile gauche est toujours restée divisée. Apparemment, les questions européennes (qui fâchent !) ont été écartées des accords, afin que le PS puisse continuer à gouverner en tant que parti pro-européen (je me demande cependant si cela est réellement possible sur la durée…) et il est clair qu'en contrepartie le PS a mis l'accent sur les politiques sociales et les politiques de redistribution. Quoiqu'il en soit… c'est le Président qui décidera ou non de nommer Antonio Costa Premier Ministre. S'il ne le fait pas, l'alternative serait certainement de laisser les choses comme elles sont jusqu'aux prochaines élections (pas avant avril-mai), ou alors le nouveau Président (qui sera élu en janvier) pourra décider qu'après tout, un gouvernement de gauche est viable. Je vous tiens au courant ! Salutations amicales.
---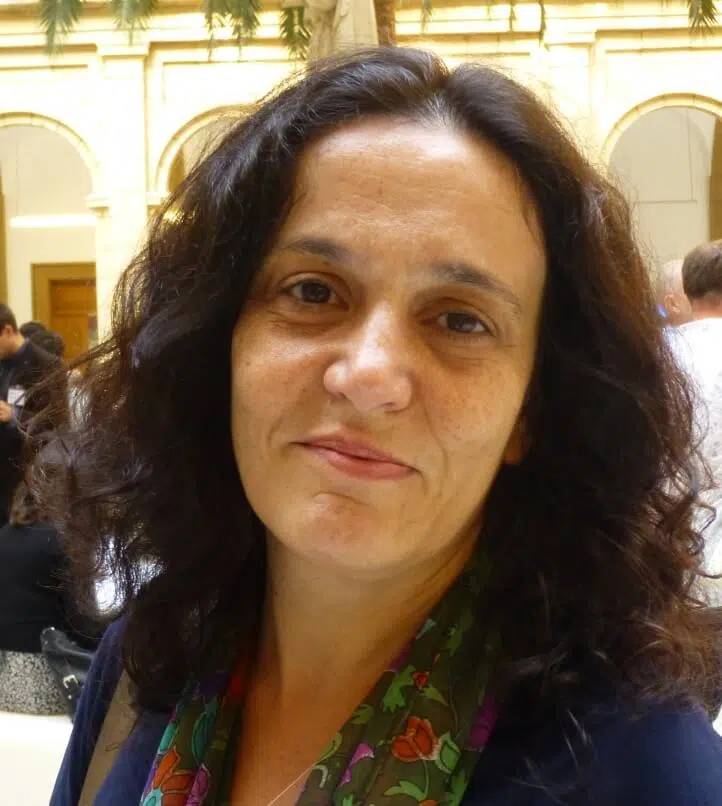 Cláudia Toriz Ramos, is professor of political science at the Universidade Fernando Pessoa in Porto.