Implementing the European Green Deal
2 December 2021 – Institute for Housing and Environment (IWU) in Darmstadt, Germany
Online via TEAMS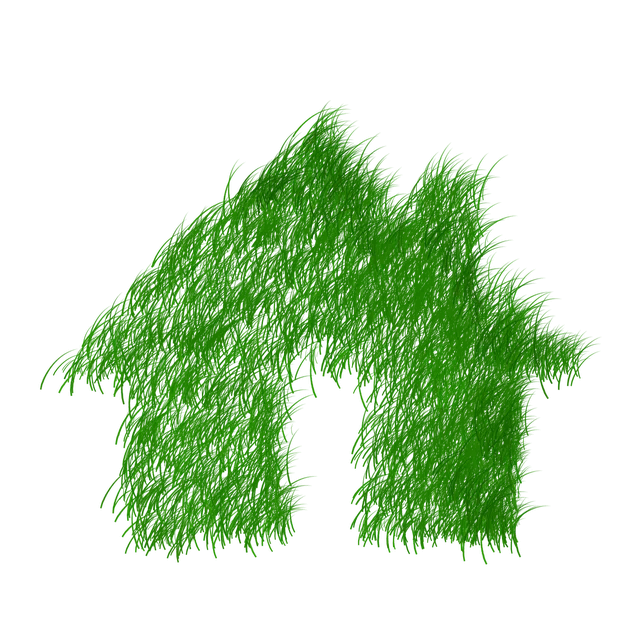 Following the UACES Annual Conference in September 2021, we hosted an author workshop through the UACES Research Network "The Role of Europe in Global Challenges: Climate Change and Sustainable Development". The workshop participants will work towards a joint publication project, such as a special issue or an edited book.
As the host institution was "The Institute for Housing and Environment", this workshop focused on the topic of housing and buildings, but also covered agriculture and mobility policy in the context of the European Green Deal.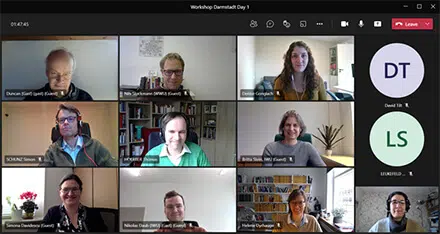 The European Commission launched the European Green Deal (EGD) in December 2019 in order to set the European Union on a firm path towards sustainability. While there are vibrant scholarly debates on issues around climate change, the energy transition and biodiversity, other areas that affect how we live, eat and travel have received less attention. To address this imbalance, this panel focused on three key policy areas with high relevance for achieving the ambitious targets of the EGD: housing/buildings, agriculture and mobility.
In his introductory speech, Thomas Hoerber outlined the context of this workshop in terms of research networks (UACES CRN 'The Governance of Sustainability: Multiple Dimensions, Multiple Approaches', GOVTRAN, Alliance Europa CRN 'Governance of Sustainability in Europe') that have already resulted in several publications.
For this second online workshop of the 'The Role of Europe in Global Challenges Climate Change and Sustainable Development' network, we welcomed a number of postgraduate and early career researchers. The workshop was structured in three panels: 'Mobility and building', 'Food and Agriculture' and 'Governing Sustainability in Europe and Beyond' with a number of interesting and insightful contributions that led to a vivid and stimulating exchange.
The presentations were followed by a general discussion on the outlook for this network, follow-up funding, as well as a lively discussion on the needs of early-career academics, how to help and integrate them into this network.
After two online workshops due to Covid, the next workshop will take place in a hybrid format at ESSCA Angers in June 2022. Future plans also include panels at the next annual UACES conference in Lille in September 2022 and another workshop in 2023. The aim is to prepare papers for future publications in the form of special issues or edited books in the Sustainability series at Routledge.
If you are interested in this network, please contact the coordinators: Professors Rosa Fernandez (Rosa.Fernandez-Martin@warwick.ac.uk), Thomas Hoerber [ESSCA] (Thomas.Hoerber@essca.fr) and to Dr. Jonas Schönefeld (j.schoenefeld@iwu.de)
Click here to download the full programme of this workshop
---
Related documents and pages
---
Follow the UACES Research Network 'The Role of Europe in Global Challenges: Climate Change and Sustainable Development' on Twitter: