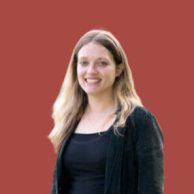 Sarah LIEBERMAN
Canterbury Christ Church University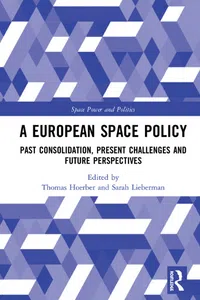 Past Consolidation, Present Challenges and Future Perspectives
This book builds a bridge between current research in space policy and contemporary European political studies by addressing developments in European space policy and its significance for European integration.
It answers questions central to European studies applying them to the burgeoning field of EU space policy and takes an interdisciplinary approach, examining space policy in the light of a range of policy areas including common foreign security policy, technology policy, transport policy and internal market. Using a theoretical framework based around notions of neo-institutionalism to evaluate the evolving nature of space policy in Europe, the book provides clear insights into the development of the sector and the resulting developments made to the European political landscape.
This text will be of key interest to scholars and students of Space policy, EU studies/politics, European Studies/Politics, International Relations, Political Science, History Economics and Security Studies.
Edited by Thomas Hoerber, Sarah Lieberman
Published May 2019 by Routledge, 226 pages