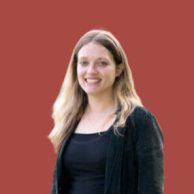 Sarah LIEBERMAN
Canterbury Christ Church University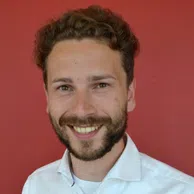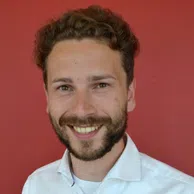 Harald KÖPPING ATHANASOPOULOS
This interdisciplinary book examines the impact of the commercialisation of space and the changing outlook of the space sector.
Using a framework based around theories of international political economy (IPE), the chapters take on issues relating to the politics, the economics and the ethics of commercialising space. The book aims to build a bridge between the research carried out on European Space Policy and the issues that are currently pertinent in the global discussion of future space policy. Overall, the volume aims to:
inform the reader about historical and contemporary developments in the neoliberal commercialisation of space
assess the impact of the commercialisation of space on European space institutions, European space policy and European space culture
raise ethical questions about the environmental and practical sustainability of the commercialisation of space
examine the compatibility of the commercialisation of space with international, EU and national law.
This book will be of much interest to students of space policy, global governance, European politics and International Relations.
Edited by Sarah Lieberman, Harald Köpping Athanasopoulos and Thomas Hoerber
Published March 29, 2023 by Routledge, 252 pages