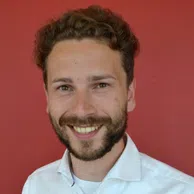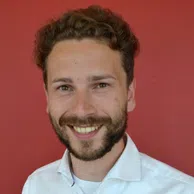 Harald KÖPPING ATHANASOPOULOS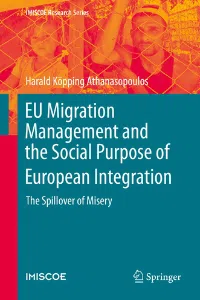 This book provides a critical analysis of irregular migration to Europe from a neo-Gramscian perspective.
The 2015 migration crisis revealed that large-scale migration has the potential to undermine some of the greatest achievements of the European integration project such as the Schengen system and open internal borders.
This book shows that this fragility is the result of inherent contradictions within the neoliberal hegemonic project for the European Union. As such this book is an interesting read for academics, students, policy makers and all those working in international migration and European integration.
Springer; 1st ed., London, 183 pages, April 2020.