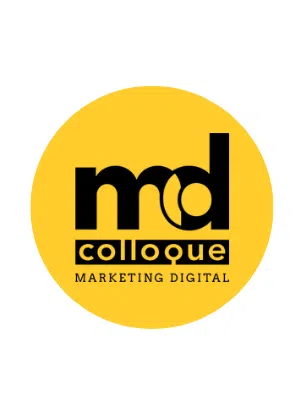 Created in 2002 by Jean-François Lemoine, the Digital Marketing Conference is an opportunity to examine the specific behaviour of Internet users and the way in which companies adapt to them through an appropriate commercial and technological offer.
The Panthéon-Sorbonne University and the ESSCA School of Management organise the conference once a year in September. Each of the colloquia provides an opportunity to present a set of scientific contributions that may take the form of state of the art, ongoing research, and results of empirical studies.
The research presented at the Digital Marketing Colloquium accurately traces the relationship that organisations have had with digital technologies over the past 20 years. In this sense, they constitute a powerful marker of the evolution of business practices, useful for understanding future phenomena.
Partners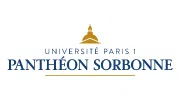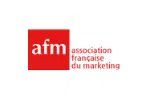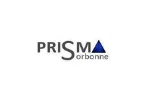 Supported by the French Marketing Association (AFM), the Doctoral School of Management Panthéon-Sorbonne (EDMPS), the School of Management of the Sorbonne (EMS), the ESSCA School of Management, the Interdisciplinary Research Centre in Management Sciences (PRISM Sorbonne) and the University of Paris 1 Panthéon-Sorbonne.