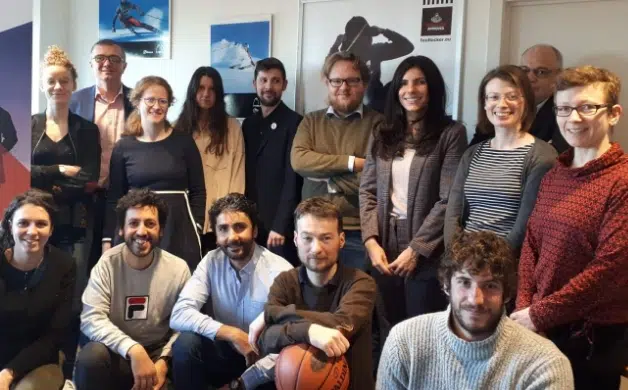 The FIRE Project, which was selected by the European Union's Erasmus+ programme for a duration of 24 months (2019-2020 - extended by one year due to Covid), builds on the remarkable contribution that football has played over the last years in favour of social integration of this target group. It aims at promoting inclusion, participation, socialisation and access to sport for asylum seekers, refugees and migrants. Its objective is to support grassroots football organisations in the project's partner countries (and beyond) by creating partnerships and fostering knowledge exchange. It will share, develop, inspire and disseminate good practices and approaches, producing an innovative training tool in form of a MOOC (Massive Open Online Course) targeted at grassroots organisations.
FIRE+ (Further Football Including Refugees Project) carries the torch forward. It builds on the achievements of the FIRE Project and seeks to expand its scope. With funding from the Erasmus+ program, this new initiative (2021-2023) aims to promote football as a means of inclusion, participation, socialisation, and access to sport for asylum-seekers, refugees, and migrants at a local level.
The FIRE+ Project's strength lies in its robust consortium of diverse project partners, each dedicated to recognising and addressing the unique needs of the target group. One of the most exciting developments is the expansion of the MOOC. This online course, which initially focused on setting up projects to include refugees through football, will now be updated and enriched with two new modules: one concentrating on women and girls, and the other on children and unaccompanied minors.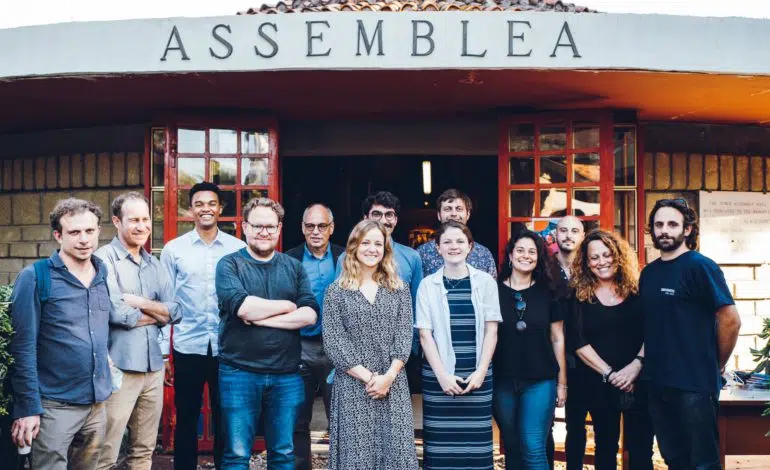 The project is coordinated by the reputed think-tank Sport and Citizenship, a long-standing partner of the EU-Asia Institute, who published a position paper on the issue as early as in 2015. ESSCA is the only higher education institution represented in the consortium, which includes six civil society organisations. The EU-Asia Institute is represented by Albrecht Sonntag, but ESSCA is also present in the Institute of Advanced Pedagogy, drawing on its competence and know-how in developing the planned training tool.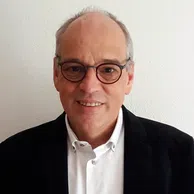 Dr Albrecht SONNTAG, ESSCA & EU*Asia Institute
Project partners