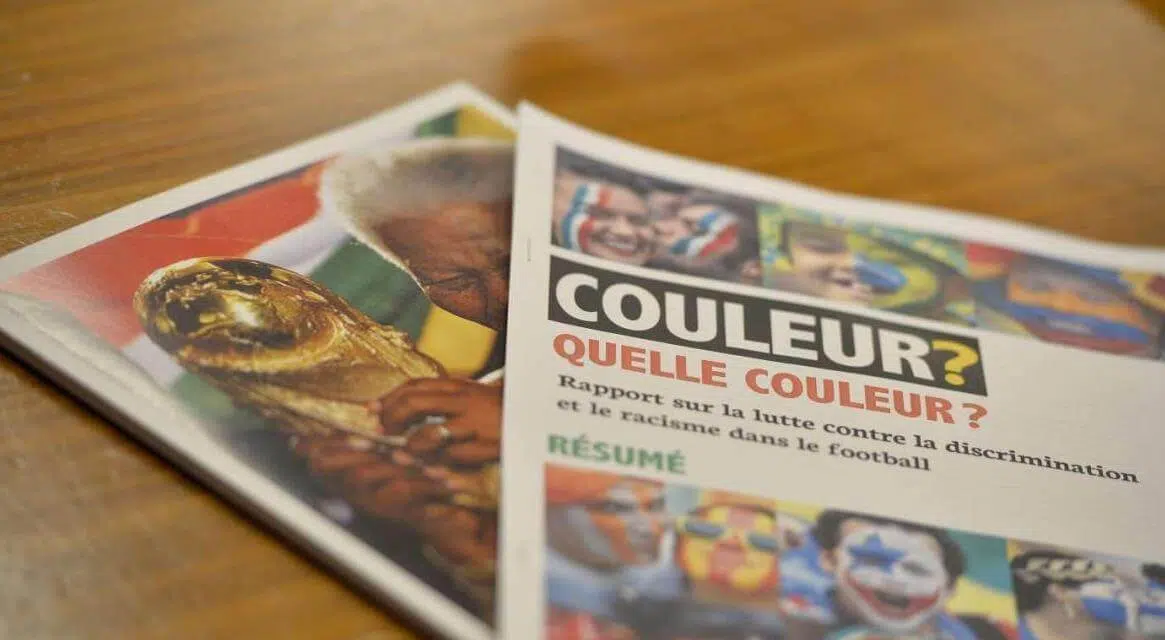 In 2014, UNESCO, the United Nation's Educational, Scientific and Cultural Organization, commissioned a research report on the fight against racism and discrimination in international football. The research was funded by Juventus, within the framework of a long-standing partnership between UNESCO and the famous Italian club from Turin.
Thanks to their academic expertise on international football, demonstrated by the FREE Project, Albrecht Sonntag and David Ranc were solicited for authoring this report. The objective was not only to take stock of a persistent phenomenon, and draft and inventory on legal dispositions to fight against it, but also to explore the deeper reasons why – despite remarkable progress over the last twenty years – it appears so difficult to eradicate residual racism and discrimination in football stadiums and organisations.
Setting up an ad-hoc team of international scholars – including Antonella Forganni, Sébastien Louis, Nils Havemann, Kamila Grzéskowiak, and Ramon Llopis-Goig – Albrecht and David addressed the issue in a truly interdisciplinary manner, drawing on input from sociology, history, anthropology and law, but also on insight from linguistics and management studies. Over 40 in-depth interviews with a wide variety of football actors and scholars were carried out.
The report was released in English in November 2015, at a press conference in Paris, in presence of UNESCO's general director Irina Bokova, and Juventus chairman Andrea Agnelli. Its final title was "Colour? What Colour? Report on Racism and Discrimination in Football". It was subsequently translated into French, Italian, Spanish, and Russian, and it still available online.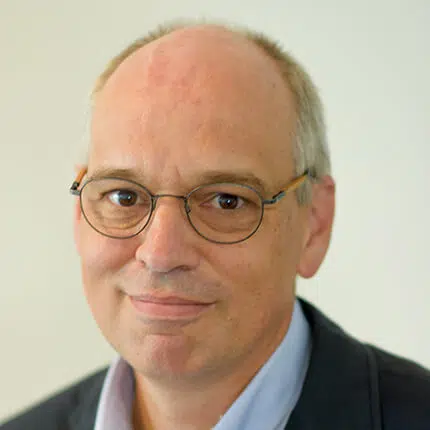 Albrecht Sonntag
Lecturer-researcher, ESSCA Angers
Member of the Scientific Committee of the Think Tank Sport and Citizenship

David Ranc
Associate Dean for quality and accreditation
ESSCA Paris
Project partners