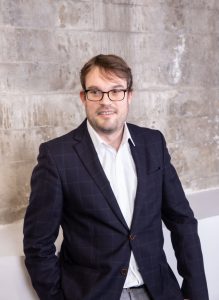 After almost two months of lockdown, the Spanish government starts to unlock the strict quarantine that was imposed on the country. Miguel Otero Iglesias, research fellow at the EU-Asia Institute and scholar in international and comparative political economy at the Royal Elcano Institute (Madrid), was asked to join the multidisciplinary expert group who advised the Spanish Government in the design of the unlocking strategy starting 11 May, like in France.
According to Miguel, the strategy is based on 4 key principles:
the generation of reliable data and sanitary and public health capacities;
regional asymmetry in lifting the restrictions – the virus could not care less for political and administrative borders;
flexibility (we are learning by doing) and two-way traffic (we will open gradually, but we might have to lock down again); and
subsidiarity – the responsibility falls on the central government, but also the regional and local ones, and each of us through social distancing and proper hygiene.
After completing a PhD thesis at Oxford Brookes University and conducting post-doctoral studies at the London School of Economics, Miguel was a permanent professor at ESSCA's Paris campus from 2011 to 2014. He then joined the renowned international think-tank Elcano Royal Institute, where he serves as senior analyst.
---
Miguel's profile on the EU-Asia's "People" pages: https://eu-asia.essca.fr/people/miguel-otero-iglesias