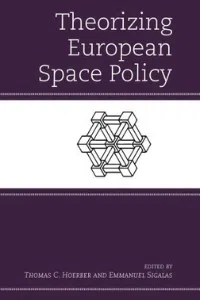 In the modern world, technical issues define space policy.
This edited volume brings together groundbreaking explorations of the political consequences of space endeavours, especially in the context of the European Union. It does so in approaching space policy as a sub-discipline of European Studies and with regard to its potential contribution to the European integration process.
Theorizing European Space Policy is the latest contribution to the growing debate on space policy and its role in the European integration process.
Edited by Thomas Hoerber, Emmanuel Sigalas
Published November 2016, Editions Rowman & Littlefield, 264 pages