This project builds on a previous Collaborative Research Network (CRN) on EU-China relations. Funded by the University Association for Contemporary European Studies (UACES), it enabled researchers to develop networks across Europe.
Co-directed from 2012 by ESSCA researchers Wei Shen, Maximilian Rech and Frauke Austermann, as well as Jing Men, the InBev-Baillet Latour Chair on EU-China relations at the College of Europe in Bruges, the EU-China NRP has become a dynamic and inclusive academic community. It is a forum for interdisciplinary exchange and debate, bringing together researchers, not only from international relations and political science, but also from other academic fields such as sociology, geography, psychology, history, and legal studies, working on issues related to contemporary EU-China relations.
Since 2021, this project now encompasses issues of EU-Asia relations more generally, building on a network of researchers from the previous CRN.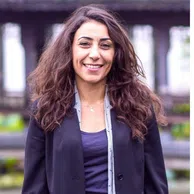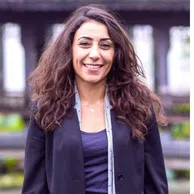 Dr Sonia Chikh M'hamed, ESSCA Shanghai & Angers & EU*Asia Institute