FREE was a multi-dimensional research project on Europe's most prominent form of popular culture: football. Its aim was to study, in a collaborative and resolutely interdisciplinary approach, the socio-historical, cultural, political and anthropological dimensions of football in Europe.

FREE was designed in 2010-2011 by Albrecht Sonntag from the Centre for European Integration at ESSCA School of Management and submitted to the call 'The Anthropology of European Integration' of the 7th European Framework Programme (FP7) under the area 'Diversities and Commonalities in the European Union'. It obtained an evaluation of 14.5 points of 15 and was selected for funding by the European Commission.
The project had an overall budget of 3 million Euro (including an EU grant of 2.4 million). It was officially launched in April 2012 and coordinated by Albrecht Sonntag and David Ranc on behalf of a consortium of nine European universities in eight European countries. It was concluded in March 2015 with a large dissemination event in Brussels.
Newsletter
Throughout its duration, the FREE project produced a regular newsletter, which provides a good overview on the different activities that were carried out. The nine issues of the newsletter published between spring 2012 and December 2015 can be downloaded below.
Book series
While the project itself was successfully concluded, significant parts of the research live on in a book series published by Palgrave-Macmillan, coordinated by Albrecht Sonntag and David Ranc and named after the project « Football in an Enlarged Research book series« . Between 2015 and 2019, ten books have already been released!
Data from the surveys
The FREE project carried out two major surveys: an online survey among the attentive public of what could be named « the football community », and a representative CATI survey among the general public. The data from these surveys is publicly available:
The complete data set file in .sav format can be obtained on request to albrecht.sonntag@essca.fr.
Final report
Click here to download the final report
Find out more on the CORDIS website, the European Commission's source for results from EU-funded projects: https://cordis.europa.eu/project/id/290805
project coordinator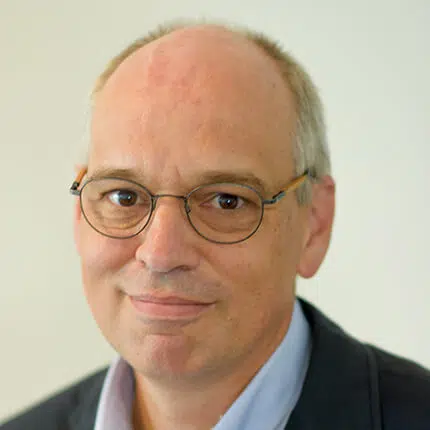 Albrecht Sonntag
Lecturer-researcher, ESSCA Angers
Member of the Scientific Committee of the Think Tank Sport and Citizenship
project MANAGER

David Ranc
Associate Dean for quality and accreditation
ESSCA Paris
Project partners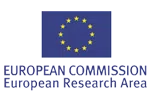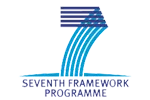 The Consortium
ESSCA School of Management, Københavns Universitet (Denmark), Loughborough University (UK), Middle East Technical University, Ankara (Turkey), Universität Stuttgart (Germany), Universität Wien (Austria), Universitat de València (Spain), Université de Franche-Comté (France), Uniwersytet im. Adama Mickiewicza w Poznaniu (Poland)